WELCOME TO Island Technology
ONE STOP SOLUTION FOR INTERNET SERVICES AND IT/COMMUNICATIONS.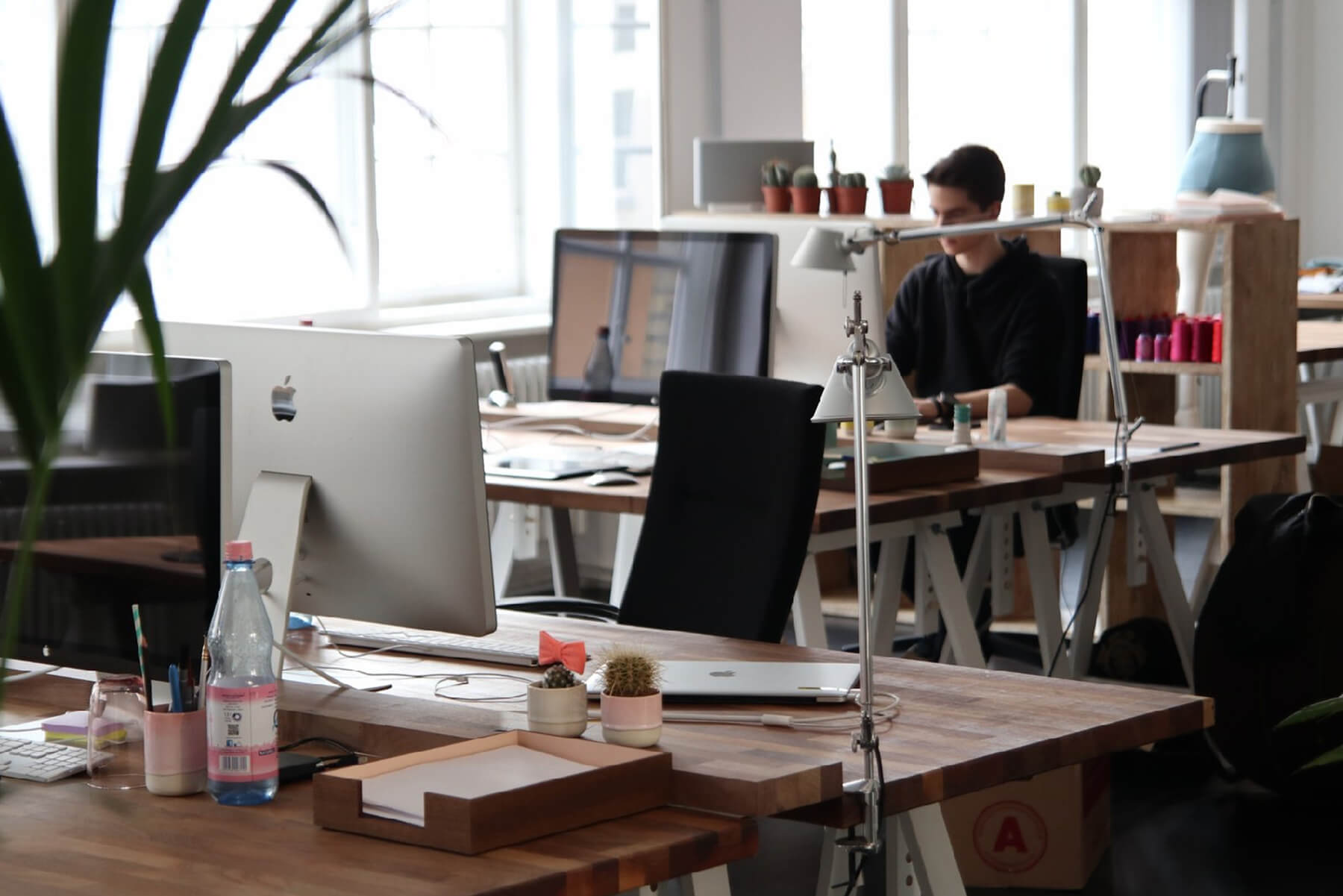 HIGH SPEED INTERNET SERVICE PROVIDER
Internet service provider specializing in fast reliable internet with 24/7 service backup with SMS for live notification of signal issues". Island Technology is partnered with UIH former owners of DTAC.
SECURITY SYSTEMS, CCTV & ALARMS SET UPS
Offering fully integrated communication systems technology with the best quality CCTV, access control and Intrusion detection products.
PREVENTIVE & REMEDIAL MAINTENANCE SERVICE
Providing a preventative site visit to all clients as well as onsite visits for breakdowns with 24/7 service. Making sure your equipment & systems are well maintained.
We had a very complex situation to handle, we include Phuket International Academy, a day school, Thanyapure Sports and leisure club which is a large sports complex, we have multiple hotels at multiple different locations. And we have many related companies like SGS which is a security company and all of these had to work together seamlessly. Island Technology has done that very well, handling everything for us including computers, internet, communications, software, hardware, servers, networking and fiber optic. They started with us before we were really even a company. They started with us through the concept stage and they worked with us through construction. And they have continued to work with us as our most valued partner in terms of operations.

Thanyapura Health & Sports Resort

Island Tech has supported us in all technical areas over the years. And the thing with Island Technology team is that they have always been reliable and they have always put up with me on the telephone or my staff ringing up when we needed help. They certainly have grown enormously over the years, when we started with them they were just a small company of two people. Island Technology has grown into what it is now and the impressive reputation that it's got today. We still work with Island Technology and we are very happy to work with them. And we hope to do so in the future.

"Ever since the Tsunami, Island Technology has been a really big support for the Phuket Has Been Good To Us Foundation. They have been our supplier of choice, they help us with all our internet services, whether it's providing access services or with computer support and network problems. If any of our people in the office need technical help they call up Island Technology and the team's down there, their team is really good, really responsive, they help us tremendously to keep our network services going."

Phuket Has Been Good To Us Foundation

The first project that we started with was Grove Gardens which is just beyond Cape Yamu. We really made contact with Island Technology through the grapevine, they have really been the best at the full turnkey service for this type of business. And still, today 6 years after we are very happy with Island Technology.

Tri Asia

We need them 24/7 and every time we call them they help us, not once have they let us down no matter if it's difficult or easy. This is very impressive because here we live on an island. So with Island Technology, we are quite confident that they are the best service provider on Phuket.

Island Architect
WHY HIRE US & WHAT IT SOLUTIONS WE OFFER?
Contact us to find out more about  Island Technology and how we can help your company.
RECENT PROJECTS COMPLETED
Some of our latest clients and their testimonials