SECURITY SYSTEMS, CCTV & ALARMS
Offering fully integrated communication systems technology with the best quality CCTV, access control and Intrusion detection products.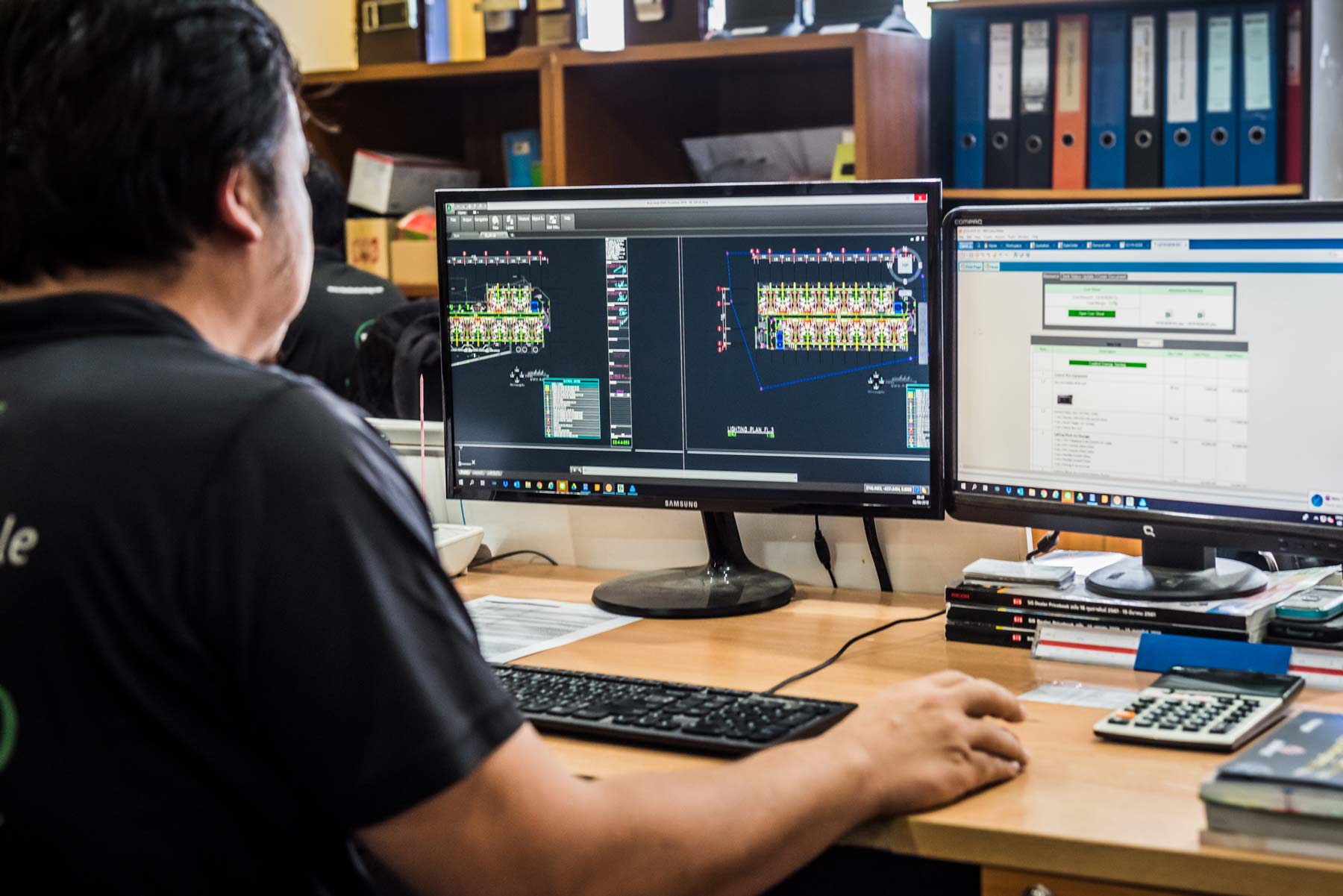 ABOUT OUR SECURITY SYSTEMS, CCTV & ALARMS
The importance of protecting your home, your business and your family cannot be overstated. We provide comprehensive security and surveillance systems to ensure that you are safe and secure. We provide the highest quality CCTV, Alarms and security systems products, from security brands like, HK Vision, Panasonic, HIP, BOSCH and Honeywell. Our systems are available in Digital or Analog to better meet your specific needs. We also offer intrusion detection systems that will monitor the areas for violent or criminal activities. And we offer fully functioning high quality Access Control Systems that will authenticate and authorize only allocated people to better protect your business or privacy. From start to finish our team implements full system design and infrastructure planning.
CCTV SECURITY & ACCESS CONTROL
Analog and Digital CCTV
Intrusion Detection
Access Control Systems
Full System Design and Infrastructure Planning